Always Make Room for a Little Beauty in Your Life
Contact
T: 070 9485 7568
info@beautysalon.com
Hours
Mon to Fri: 7:30 am — 1:00 am
Sat: 9:00 am — 1:00 am
Sun: 9:00 am — 11:30 pm
Location
85 Royal Mint Street,
London, E1 8LG
United Kingdom
Contact
T: 070 9485 7568
info@beautysalon.com
Hours
Mon to Fri: 7:30 am — 1:00 am
Sat: 9:00 am — 1:00 am
Sun: 9:00 am — 11:30 pm
Location
85 Royal Mint Street,
London, E1 8LG
United Kingdom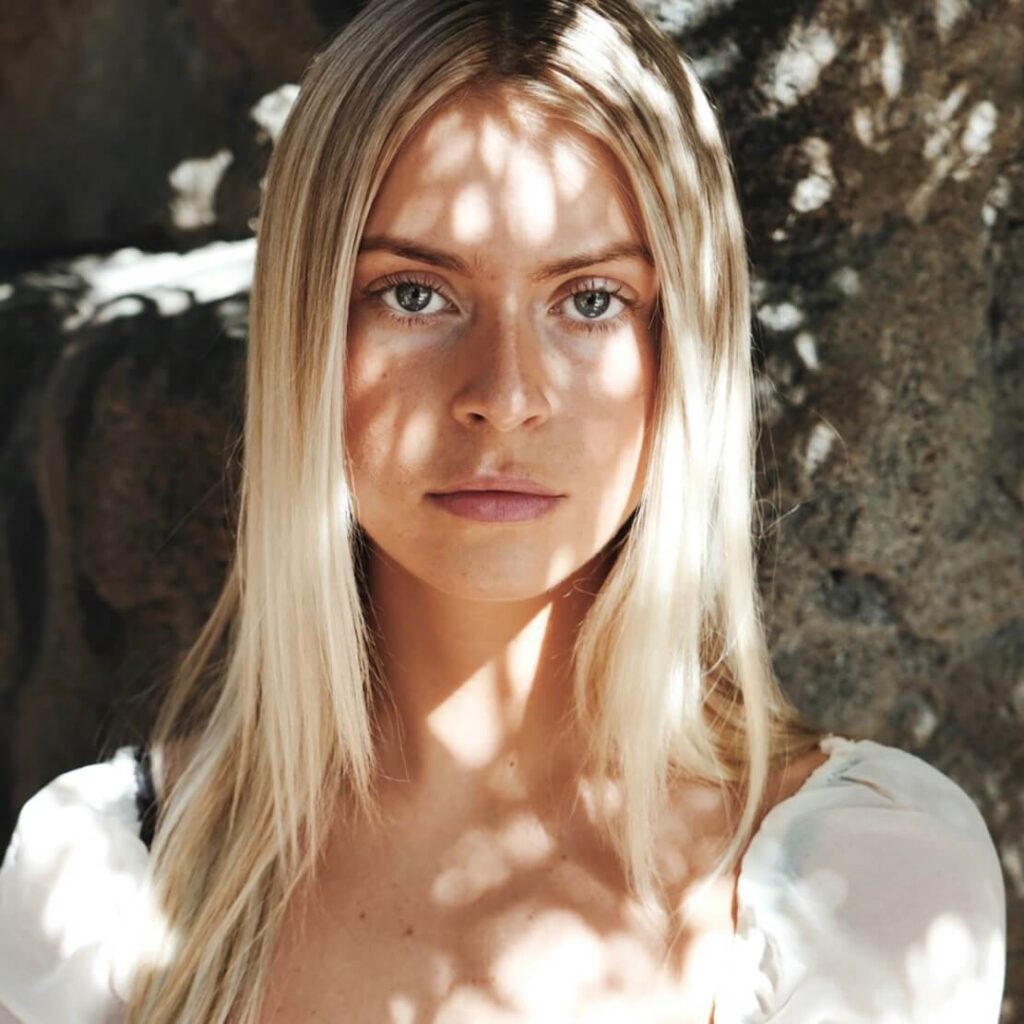 We started as a small beauty studio in Islington, London. Our main idea was to create the best beauty studio in the world. Can there be compromises in the best studio in the world? Our answer is always no, we care about the best quality, we hire the best specialists and provide the best customer service. This approach allowed us to grow and create awesome team that is passionate about everything we do.
Beauty Box
Our beauty box is a set of best full-size products that are top sellers in out online shop. We want you to be able to try everything at once and make sure that our selection of products is about quality, our product just do their job, no compromises. You can subscribe and get our beauty box every month or just buy it once.
Gift Cards
When in doubt what to buy as a gift, this is the best option. Our gift cards have no expiration date and can be used to pay for all the services in our beauty studio or in our cosmetic shop. You can choose phisican or electronic format of the gift card. Amount is also flexible. You can personalize your gift card with a message.
"The place with its style, soul and uncompromising quality."
"Beauty heaven in the heart of Manhattan. Must visit place for beauty lovers."
"Awesome atmosphere, professional team and beautiful people around."
Follow Us
Don't miss promotions, follow us for the latest news
We Don't Keep Our Beauty Secrets
Subscribe now and thank us later
This error message is only visible to WordPress admins
Error: No feed found.
Please go to the Instagram Feed settings page to create a feed.
Contacts
T: 070 9485 7568
info@beautysalon.com
Hours
Mon to Fri: 7:30 am — 1:00 am
Sat: 9:00 am — 1:00 am
Sun: 9:00 am — 11:30 pm
Location
85 Royal Mint Street,
New York, E1 8LG